Fathom-1967
Fathom - Released Dec 13, 1967 by 20th Century Fox.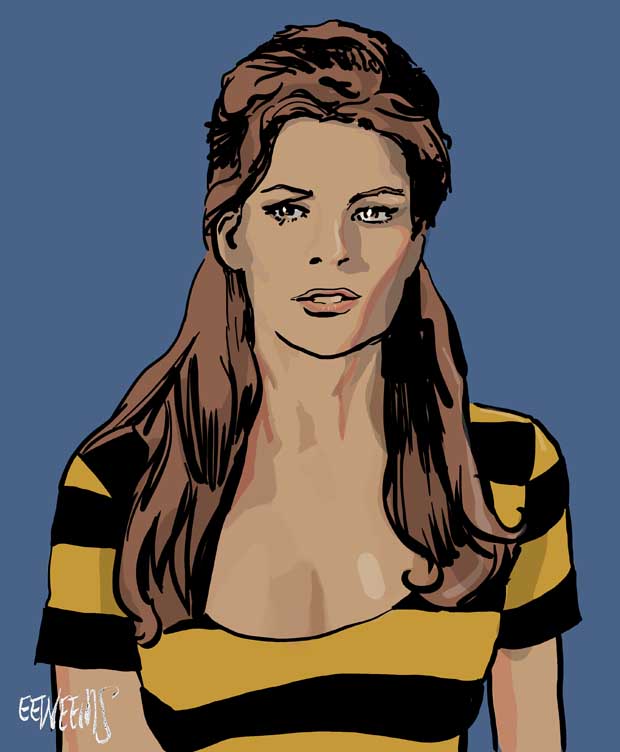 Directed by Leslie Martinson.
Light-hearted spy drama/comedy in which skydiving instructor Fathom (Raquel Welch) is recruited by a Western intelligence agency to eventually combat the two-faced H.A.D.E.S. spy group operating in (very scenic) Southern Spain. Everyone is trying to get their hands on a lost nuclear device called "The Red Dragon" and it is up to Raquel to save the day. Filled with costume changes and action segments.
---
Original page Sept 2015
---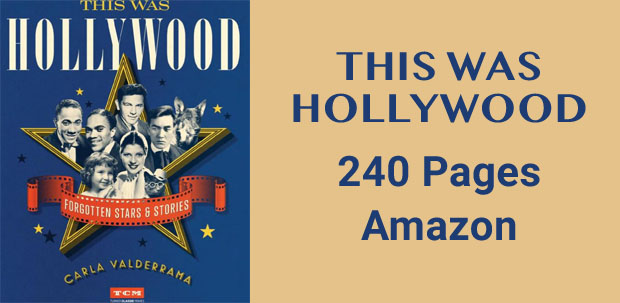 From former screen legends who have faded into obscurity to new revelations about the biggest movie stars, Valderrama unearths the most fascinating little-known tales from the birth of Hollywood through its Golden Age.
This Was Hollywood: Forgotten Stars and Stories (Turner Classic Movies)
---
What's Recent
---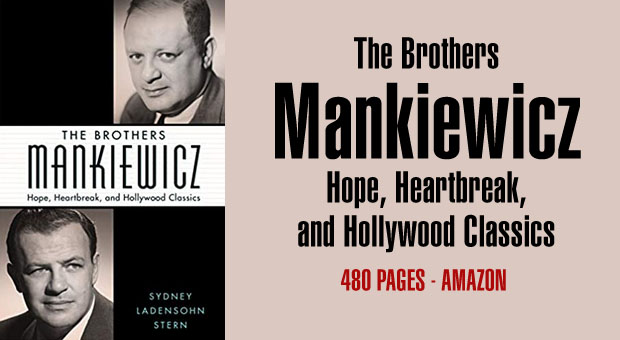 Winner of the 2020 Peter C. Rollins Book Award
Longlisted for the 2020 Moving Image Book Award by the Kraszna-Krausz Foundation
Named a 2019 Richard Wall Memorial Award Finalist by the Theatre Library Association
The Brothers Mankiewicz: Hope, Heartbreak, and Hollywood Classics (Hollywood Legends Series)