Dolores del Rio
Dolores del Rio - Born August 3, 1905, died April 11, 1983
Dolores del Rio's career spanned silent films and onward through the golden age of 'talkies.' She is also famous for classic Mexican cinema and for her work in television programs in the United States and Mexico. Her final credit is in 1978 for the film The Children of Sanchez, where she played Grandma Paquita.
---
Original Page April 16, 2014 | Updated Oct 6, 2015
---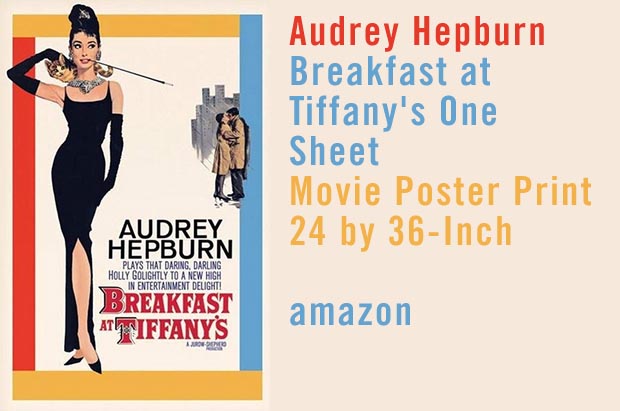 ---
What's Recent
---
Discovering Jean Harlow - Online Documentary
---

Best. Movie. Year. Ever.
How 1999 Blew Up the Big Screen - Fight Club. The Matrix. Office Space. Election. The Blair Witch Project. The Sixth Sense. Being John Malkovich. Star Wars: The Phantom Menace. American Beauty. The Virgin Suicides. Boys Don't Cry. The Best Man. Three Kings. Magnolia. - 416 pages - AMAZON 2019
---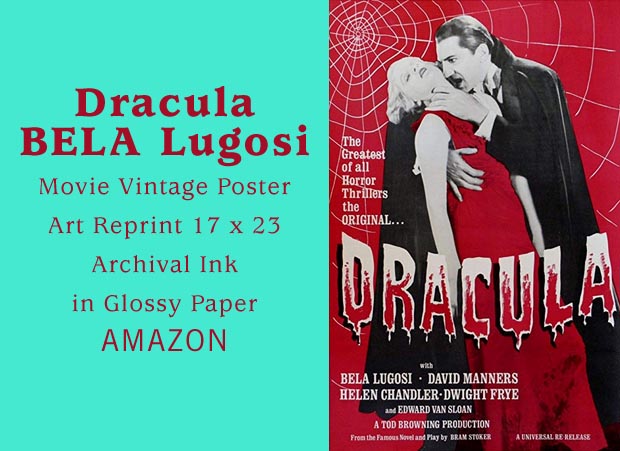 DROB Collectibles Dracula BELA Lugosi Movie Vintage Poster Art Reprint 17 x 23 Archival Ink in Glossy Paper VMP07
---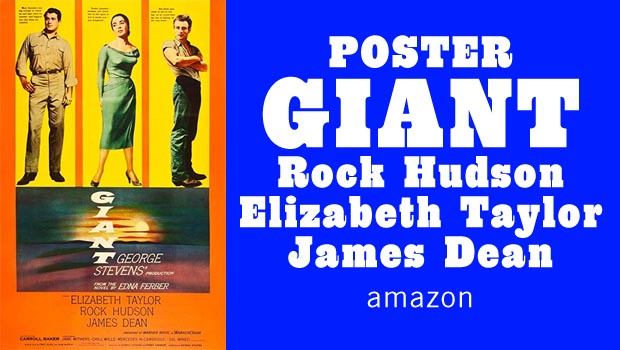 Posterazzi Giant Rock Hudson Elizabeth Taylor James Dean 1956 Movie Masterprint Poster Print (11 x 17)
---
Universal Classic Monsters Collection - Box Set Bluray - AMAZON