Dolores del Rio
Dolores del Rio - Born August 3, 1905, died April 11, 1983
Dolores del Rio's career spanned silent films and onward through the golden age of 'talkies.' She is also famous for classic Mexican cinema and for her work in television programs in the United States and Mexico. Her final credit is in 1978 for the film The Children of Sanchez, where she played Grandma Paquita.
---
Original Page April 16, 2014 | Updated Oct 6, 2015
---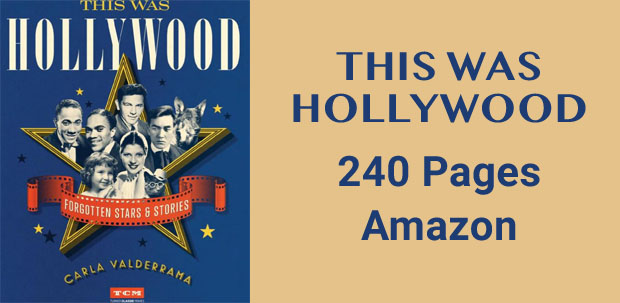 From former screen legends who have faded into obscurity to new revelations about the biggest movie stars, Valderrama unearths the most fascinating little-known tales from the birth of Hollywood through its Golden Age.
This Was Hollywood: Forgotten Stars and Stories (Turner Classic Movies)
---
What's Recent
---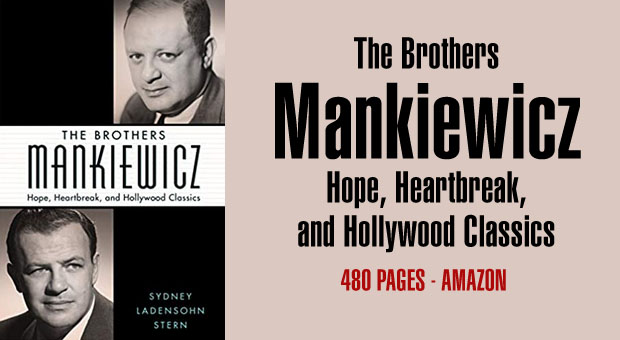 Winner of the 2020 Peter C. Rollins Book Award
Longlisted for the 2020 Moving Image Book Award by the Kraszna-Krausz Foundation
Named a 2019 Richard Wall Memorial Award Finalist by the Theatre Library Association
The Brothers Mankiewicz: Hope, Heartbreak, and Hollywood Classics (Hollywood Legends Series)