Claudette Colbert
Claudette Colbert (Above) aka Emilie Claudette Chauchoin 1903-1996. She once said "I know what's best for me, after all I have been in the Claudette Colbert business longer than anybody."
Born September 13, 1903 in Saint-Mandé, Seine (Val-de-Marne, Île-de-France), France
Died July 30, 1996, in Speightstown, Barbados
Claudette Colbert was 5' 4½" tall (1.64 m)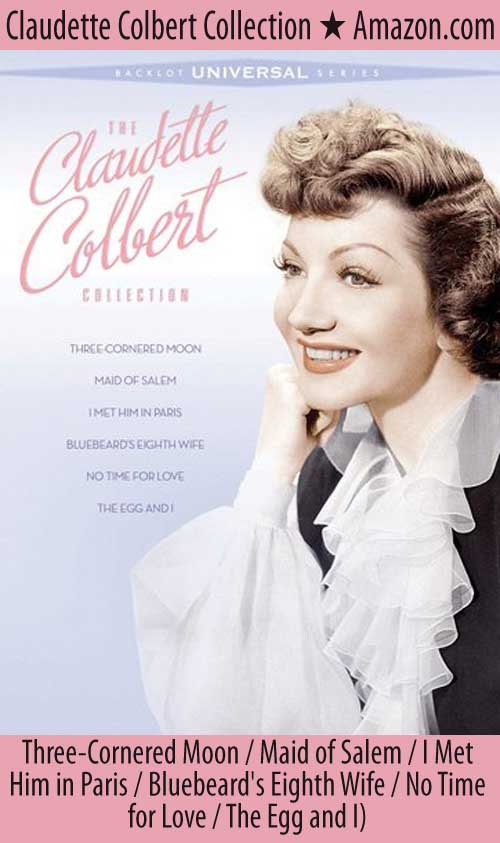 ---
Original Page Dec 2008 | Updated Sep 2012
---
Universal Horrors: The Studio's Classic Films, 1931-1946, 2d ed.
---
What's Recent
---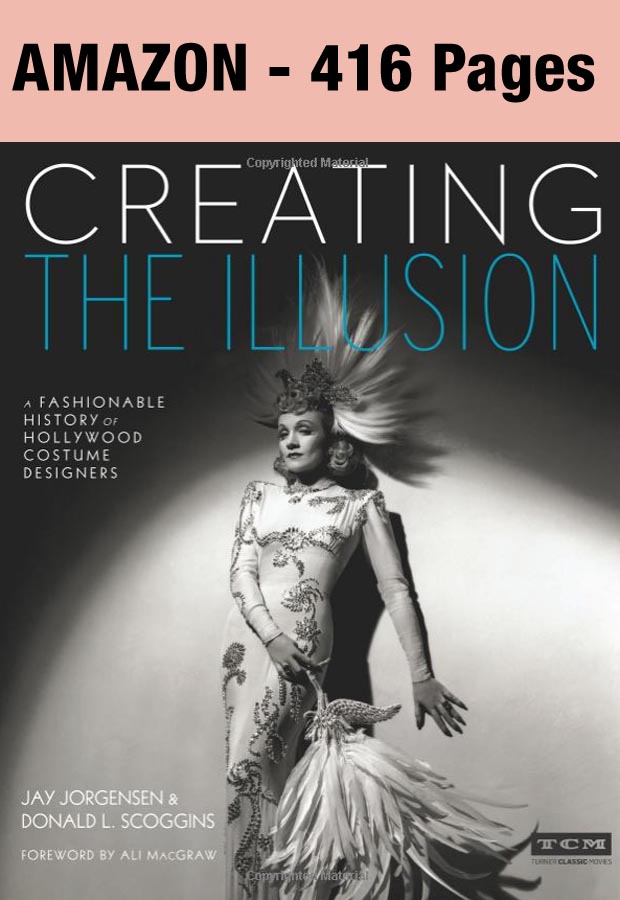 Creating the Illusion: A Fashionable History of Hollywood Costume Designers (Turner Classic Movies) - Amazon
---