Carole Landis – 1919 - 1948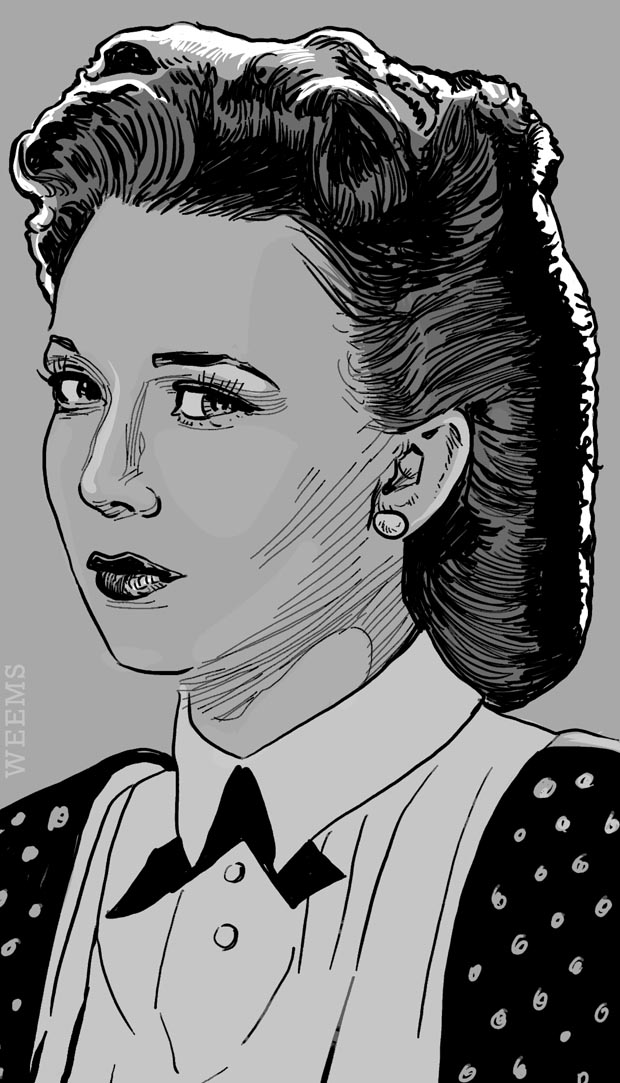 Carole Landis wrote a book about her adventures entertaining soldiers during World War II in Four Jills in A Jeep. The book became a movie with Kay Francis in the lead in 1944 (Francis was one of the "four Jills" in the memoir).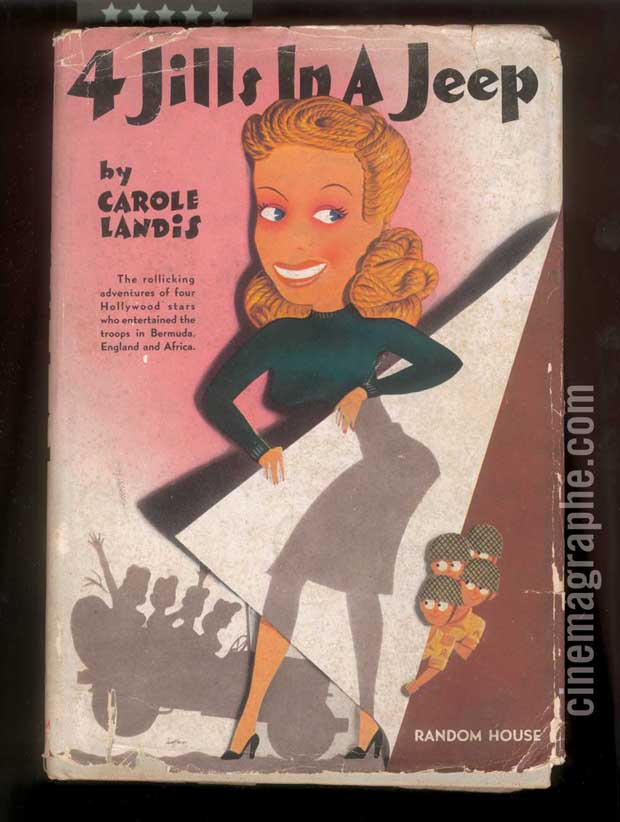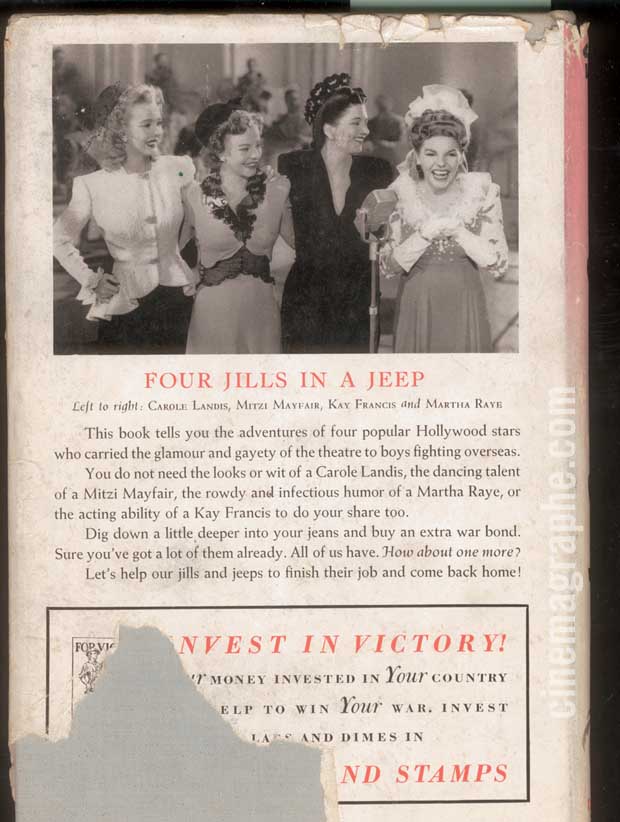 ---
Original Page July 2015
---
Universal Horrors: The Studio's Classic Films, 1931-1946, 2d ed.
---
What's Recent
---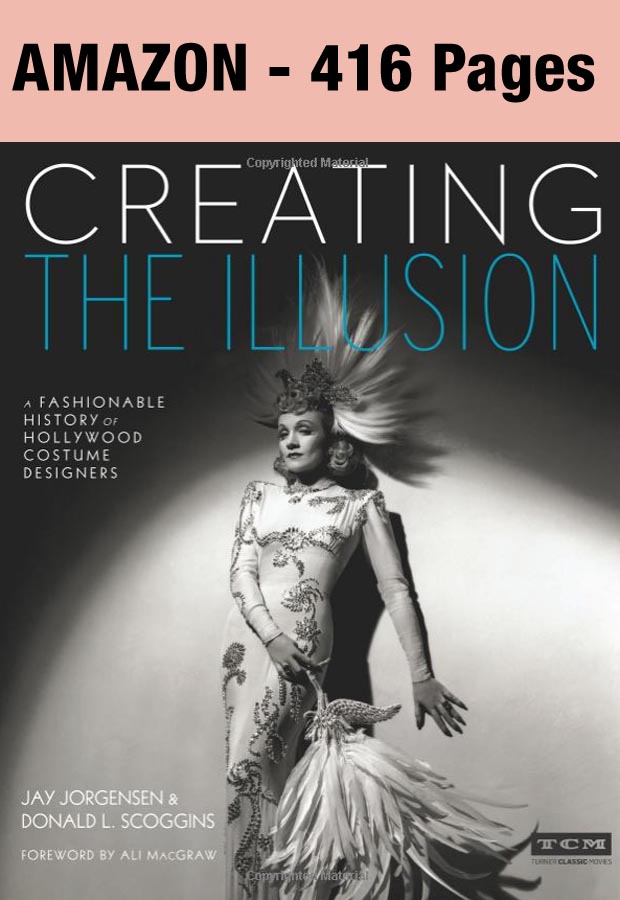 Creating the Illusion: A Fashionable History of Hollywood Costume Designers (Turner Classic Movies) - Amazon
---