Brigitte Bardot
Famed French Actress
Brigitte Anne-Marie Bardot born September 28 1934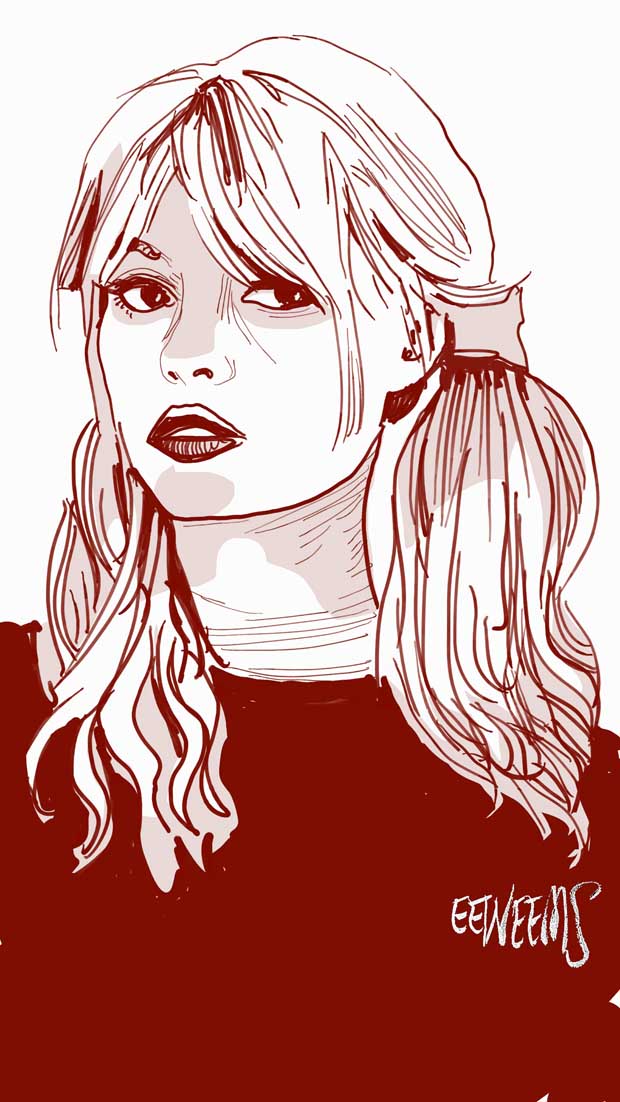 A career in modeling at the age of 15 morphed into a film career in 1952 for Crazy for Love starring Javotte Lemoine. She appeared with Kirk Douglas in Act of Love in 1953, but primarily continued to work within the French, and to a lessor extent, the Italian film industry. She retired, age 39, in 1973.
---
---
Brigitte Bardot: The Life, the Legend, the Movies - 2014 - amazon
---
Original Page July 2015
---
AMAZON: Boris Karloff: A Gentleman's Life - 356 Page Biography
---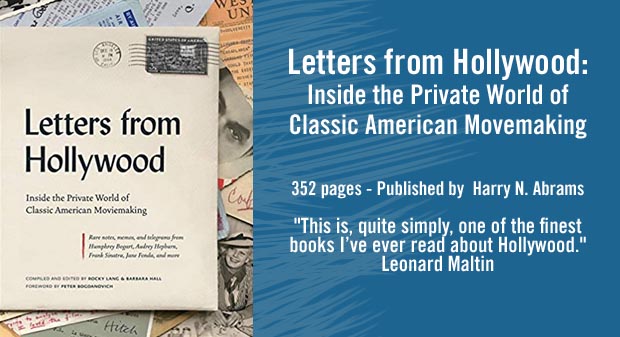 Letters from Hollywood: Inside the Private World of Classic American Movemaking
352 pages - Published by Harry N. Abrams
"This is, quite simply, one of the finest books I've ever read about Hollywood." Leonard Maltin
Reproduces in full color scores of entertaining and insightful pieces of correspondence from some of the most notable and talented film industry names of all time—from the silent era to the golden age, and up through the pre-email days of the 1970s. Annotated by the authors to provide backstories and further context. Greta Garbo, Alfred Hitchcock, Humphrey Bogart, Frank Sinatra, Katharine Hepburn, Marlon Brando, Elia Kazan, Cary Grant, Francis Ford Coppola, Tom Hanks, and Jane Fonda.
Letters from Hollywood: Inside the Private World of Classic American Movemaking
---
What's Recent
---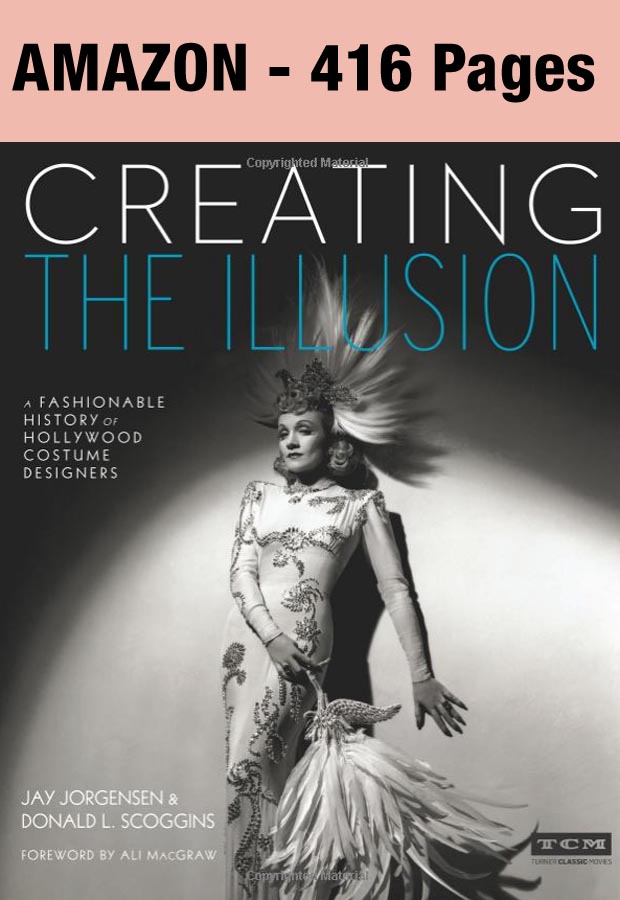 Creating the Illusion: A Fashionable History of Hollywood Costume Designers (Turner Classic Movies) - Amazon
---