Brigitte Bardot
Famed French Actress
Brigitte Anne-Marie Bardot born September 28 1934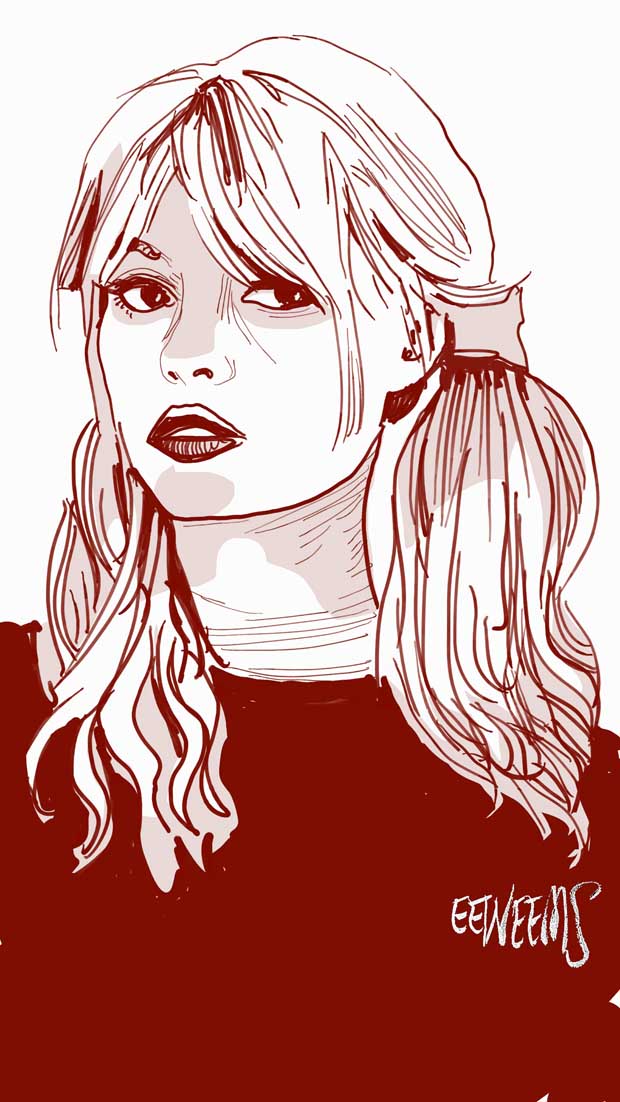 A career in modeling at the age of 15 morphed into a film career in 1952 for Crazy for Love starring Javotte Lemoine. She appeared with Kirk Douglas in Act of Love in 1953, but primarily continued to work within the French, and to a lessor extent, the Italian film industry. She retired, age 39, in 1973.
---
---
Brigitte Bardot: The Life, the Legend, the Movies - 2014 - amazon
---
Original Page July 2015
---
AMAZON: Boris Karloff: A Gentleman's Life - 356 Page Biography
---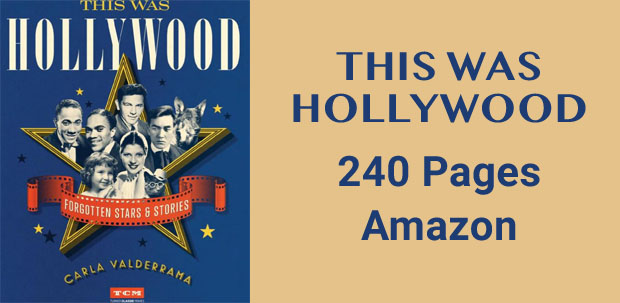 From former screen legends who have faded into obscurity to new revelations about the biggest movie stars, Valderrama unearths the most fascinating little-known tales from the birth of Hollywood through its Golden Age.
This Was Hollywood: Forgotten Stars and Stories (Turner Classic Movies)
---
What's Recent
---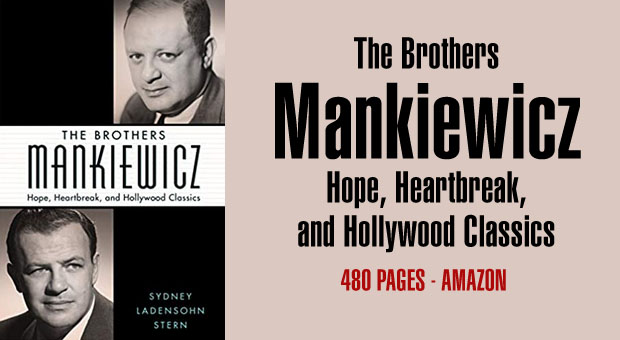 Winner of the 2020 Peter C. Rollins Book Award
Longlisted for the 2020 Moving Image Book Award by the Kraszna-Krausz Foundation
Named a 2019 Richard Wall Memorial Award Finalist by the Theatre Library Association
The Brothers Mankiewicz: Hope, Heartbreak, and Hollywood Classics (Hollywood Legends Series)