Brigitte Bardot
Famed French Actress
Brigitte Anne-Marie Bardot born September 28 1934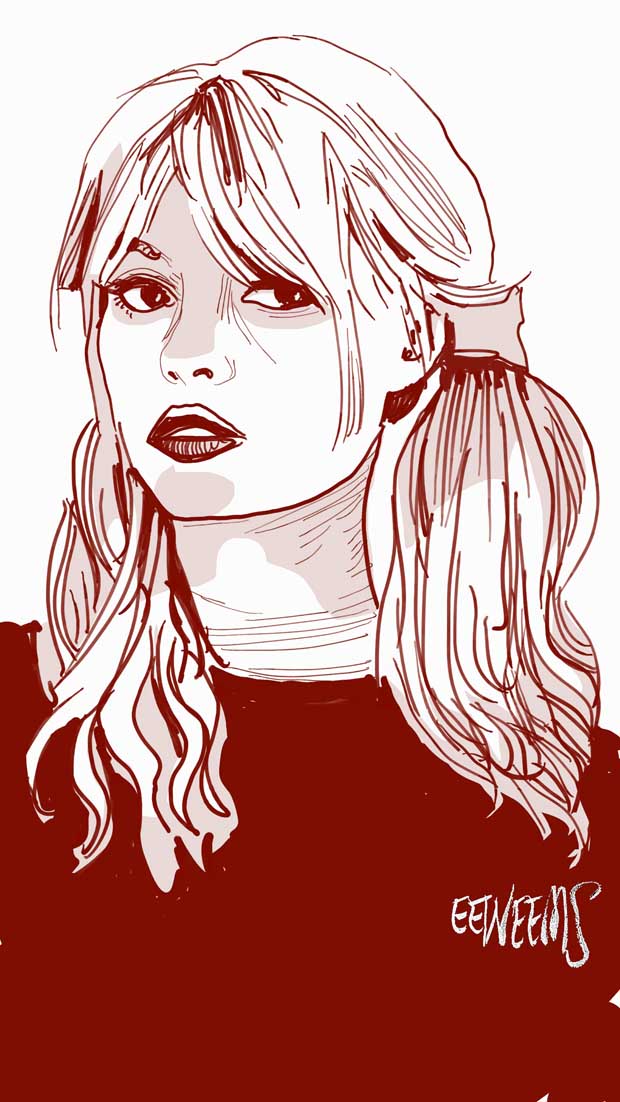 A career in modeling at the age of 15 morphed into a film career in 1952 for Crazy for Love starring Javotte Lemoine. She appeared with Kirk Douglas in Act of Love in 1953, but primarily continued to work within the French, and to a lessor extent, the Italian film industry. She retired, age 39, in 1973.
---
---
Brigitte Bardot: The Life, the Legend, the Movies - 2014 - amazon
---
Original Page July 2015
---
AMAZON: Boris Karloff: A Gentleman's Life - 356 Page Biography
---
Universal Horrors: The Studio's Classic Films, 1931-1946, 2d ed.
---
What's Recent
---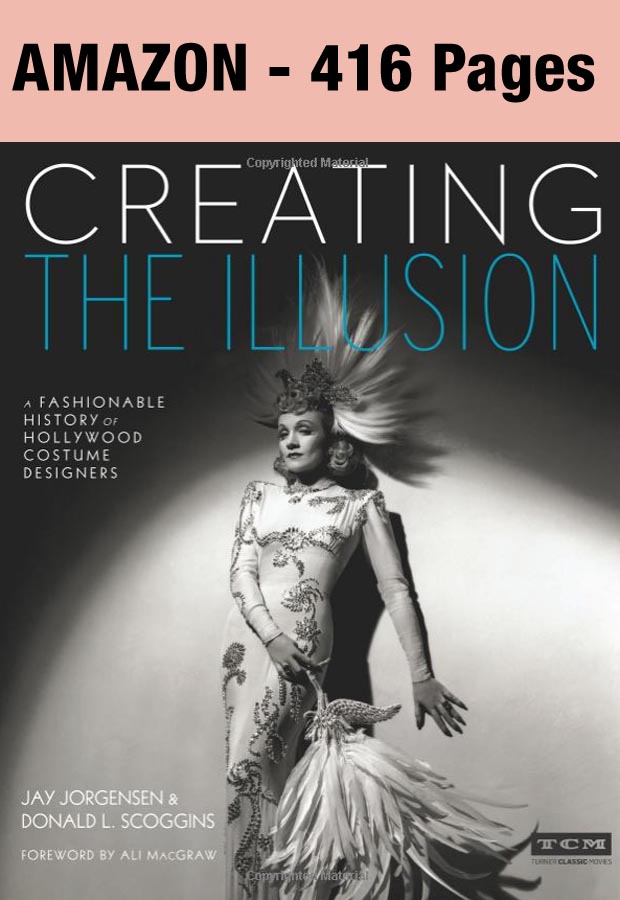 Creating the Illusion: A Fashionable History of Hollywood Costume Designers (Turner Classic Movies) - Amazon
---