Brigitte Bardot
Famed French Actress
Brigitte Anne-Marie Bardot born September 28 1934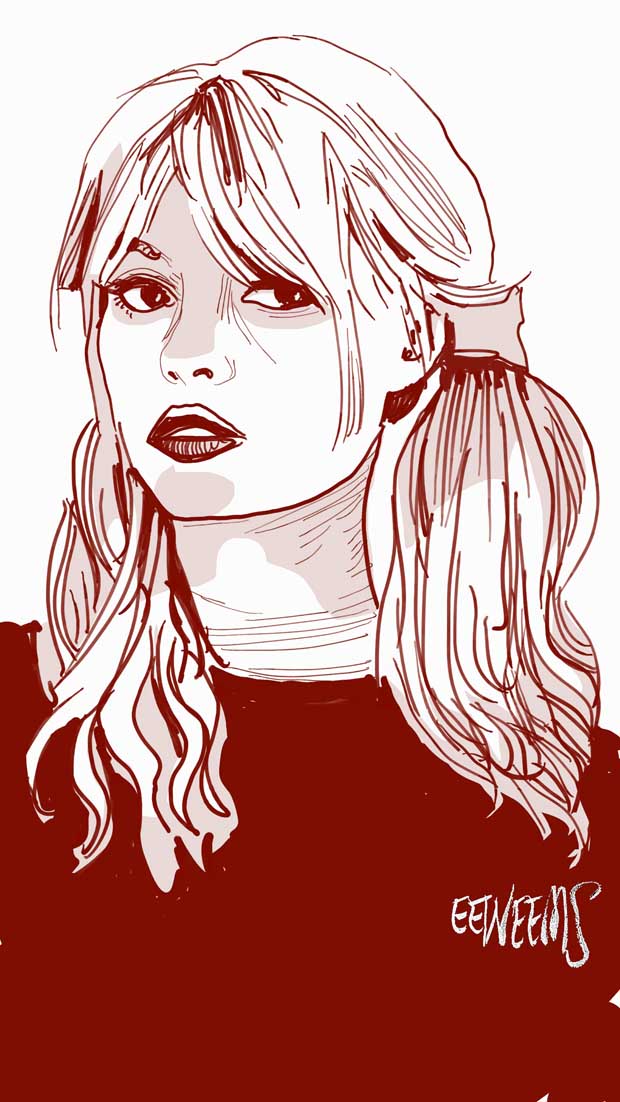 A career in modeling at the age of 15 morphed into a film career in 1952 for Crazy for Love starring Javotte Lemoine. She appeared with Kirk Douglas in Act of Love in 1953, but primarily continued to work within the French, and to a lessor extent, the Italian film industry. She retired, age 39, in 1973.
---
---
---
Brigitte Bardot: My Life in Fashion - 256 Pages - amazon
---
Brigitte Bardot: The Life, the Legend, the Movies - 2014 - amazon
---
Original Page July 2015
---
AMAZON: Boris Karloff: A Gentleman's Life - 356 Page Biography
---
What's Recent
---
Amazon: Harlow in Hollywood: The Blonde Bombshell in the Glamour Capital, 1928-1937
---

Best. Movie. Year. Ever.
How 1999 Blew Up the Big Screen - Fight Club. The Matrix. Office Space. Election. The Blair Witch Project. The Sixth Sense. Being John Malkovich. Star Wars: The Phantom Menace. American Beauty. The Virgin Suicides. Boys Don't Cry. The Best Man. Three Kings. Magnolia. - 416 pages - AMAZON 2019