Bebe Daniels
Bebe Daniels - Born January 14, 1901 in Dallas, Texas. Died March 16, 1971 in London.
Bebe Daniels' father was a theatre manager and her mother an actress, and Bebe was onstage by age 4.
She later appeared in several silent films made by Cecil B. DeMille, among others, and was the co-star with Harold Lloyd in the 1915 film Giving Them Fits.
She was in early 'Talkies' such as the 1933 42nd Street and Registered Nurse. In 1935 she married and moved to London, appearing in stage productions there. In 1945 she was back in Hollywood producing films for Eagle-Lion Films. In 1948 she returned to England and lived there the rest of her life, appearing in television programs and the long-running radio show Life with the Lyons (1951 to 1961).
---
Original Page February 26, 2015
---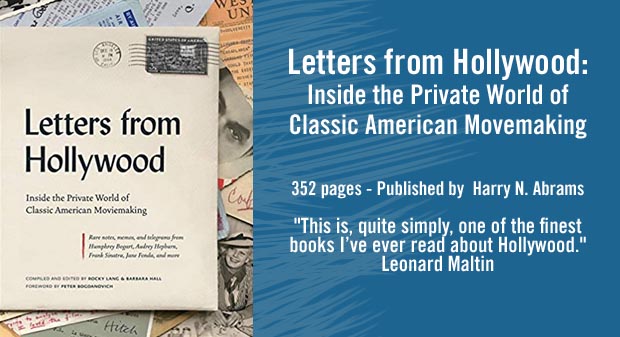 Letters from Hollywood: Inside the Private World of Classic American Movemaking
352 pages - Published by Harry N. Abrams
"This is, quite simply, one of the finest books I've ever read about Hollywood." Leonard Maltin
Reproduces in full color scores of entertaining and insightful pieces of correspondence from some of the most notable and talented film industry names of all time—from the silent era to the golden age, and up through the pre-email days of the 1970s. Annotated by the authors to provide backstories and further context. Greta Garbo, Alfred Hitchcock, Humphrey Bogart, Frank Sinatra, Katharine Hepburn, Marlon Brando, Elia Kazan, Cary Grant, Francis Ford Coppola, Tom Hanks, and Jane Fonda.
Letters from Hollywood: Inside the Private World of Classic American Movemaking
---
What's Recent
---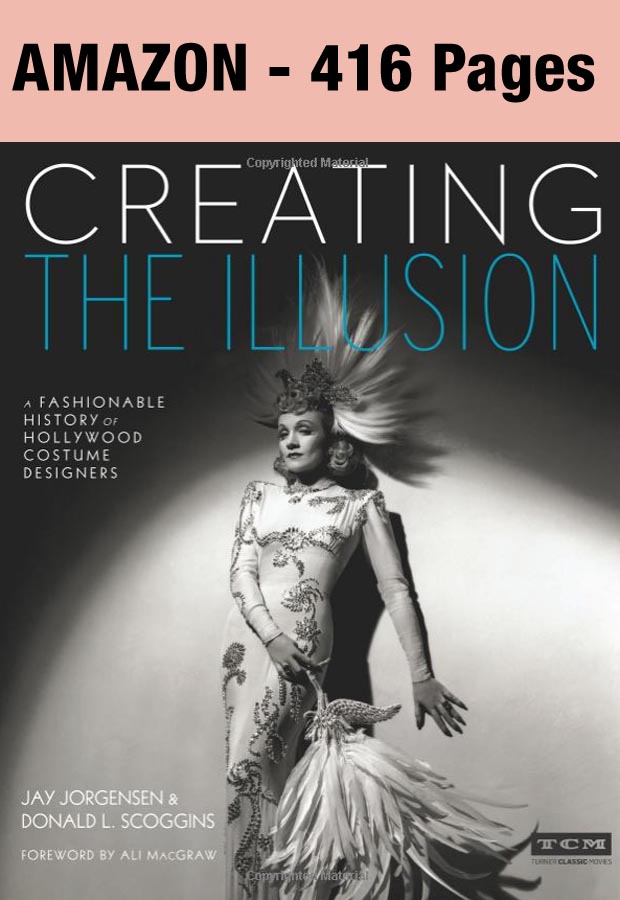 Creating the Illusion: A Fashionable History of Hollywood Costume Designers (Turner Classic Movies) - Amazon
---