Audrey Hepburn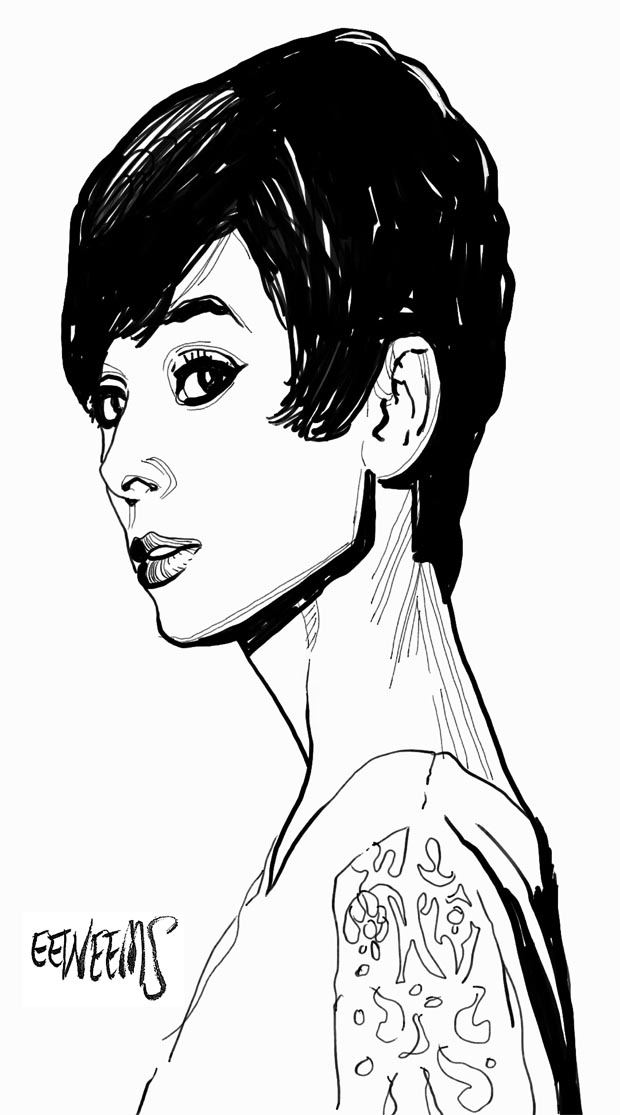 Audrey Hepburn
May 4, 1929 - January 20, 1993
Birth name: Audrey Kathleen Ruston
She had British citizenship, her father being both British/Austrian and her mother Austrian. She could speak fluent English, Dutch, French, Spanish and Italian. She began ballet training at the age of 5.
Hepburn grew up on the go: she lived in Belgium, England and the Netherlands particularly, and also in German-occupied Arnhem during the war with Germany.
After the war she continued ballet training in London with Marie Rambert. She also worked in West End musical theatre, and begain appearing in films in 1951.
Her most popular film roles were in Roman Holiday (1953); Sabrina (1954); The Nun's Story (1959); Breakfast at Tiffany's (1961); Charade (1963); My Fair Lady (1964); and Wait Until Dark (1967).
Audrey Hepburn is one of the few actors to have won an Academy, Emmy, Grammy, and Tony Award.She got off to a good start: she won an Oscar, a Golden Globe and a BAFTA Award for the 1954 film Roman Holiday.
Most of her later efforts were spent with UNICEF. She died of appendiceal cancer in Switzerland in 1993, age 63.
---
Original Page 2006 | Updated Nov 2019
---
---
What's Recent
---
---