Anna May Wong
Anna May Wong 1905-1961
Actress Anna May Wong, appeared in Shanghai Express (1932) Directed by Josef von Sternberg, among many other films.
She was born Wong Liu Tsong on January 3, 1905, in Los Angeles, California. Her first film appearance was as an uncredited extra in the 1919 silent film The Red Lantern.
Her career has received intense study and evaluation (or re-evaluation) by film historians seeking to document the role of oriental actors in American Cinema. As Wong had a long and varied career from silent film up to 1961 American television, and was one of the few minority actors to achieve full-"star" status, she has become a beacon for academics, film writers, and the subject of film revivals.
Her final credit was in an appearance in 1961 for the television program "The Barbara Stanwyck Show."
Dragon by the Tail: The Barbara Stanwyck TV Show
Director: Jacques Tourneur - Broadcast by NBC January 30, 1961
Season 1, Episode 17
---
Original page April 2013 | Updated Aug 2015
---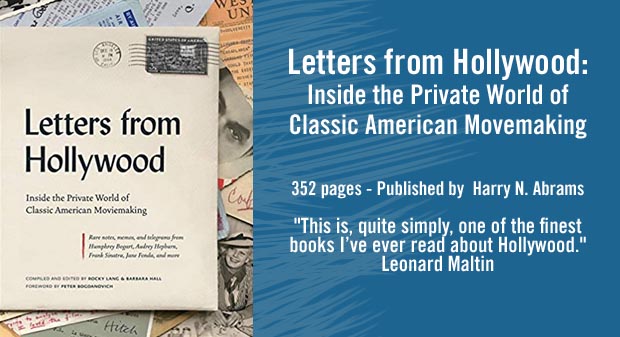 Letters from Hollywood: Inside the Private World of Classic American Movemaking
352 pages - Published by Harry N. Abrams
"This is, quite simply, one of the finest books I've ever read about Hollywood." Leonard Maltin
Reproduces in full color scores of entertaining and insightful pieces of correspondence from some of the most notable and talented film industry names of all time—from the silent era to the golden age, and up through the pre-email days of the 1970s. Annotated by the authors to provide backstories and further context. Greta Garbo, Alfred Hitchcock, Humphrey Bogart, Frank Sinatra, Katharine Hepburn, Marlon Brando, Elia Kazan, Cary Grant, Francis Ford Coppola, Tom Hanks, and Jane Fonda.
Letters from Hollywood: Inside the Private World of Classic American Movemaking
---
What's Recent
---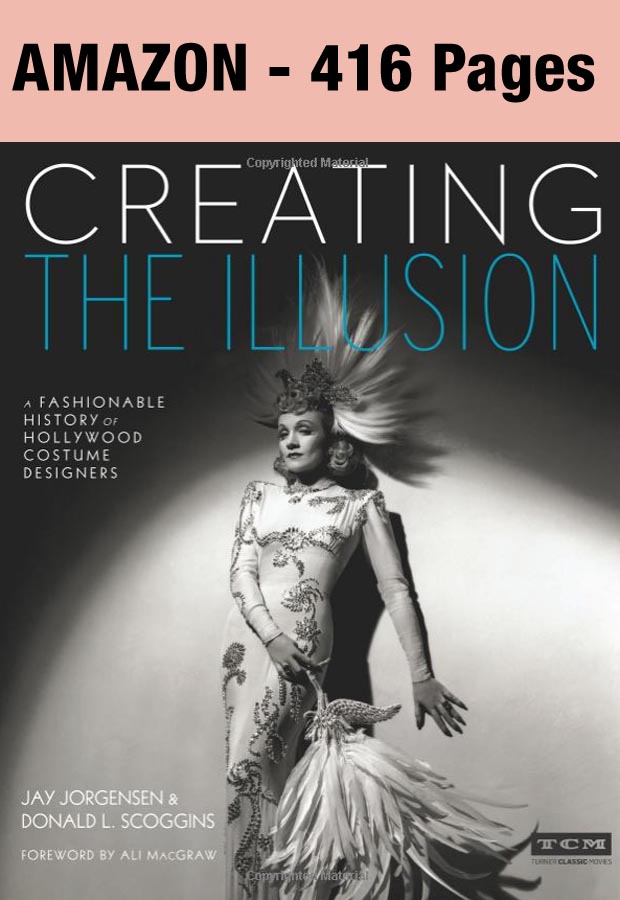 Creating the Illusion: A Fashionable History of Hollywood Costume Designers (Turner Classic Movies) - Amazon
---