Anita Ekberg
Born Kerstin Anita Marianne Ekberg
Born September 29, 1931 - died January 11, 2015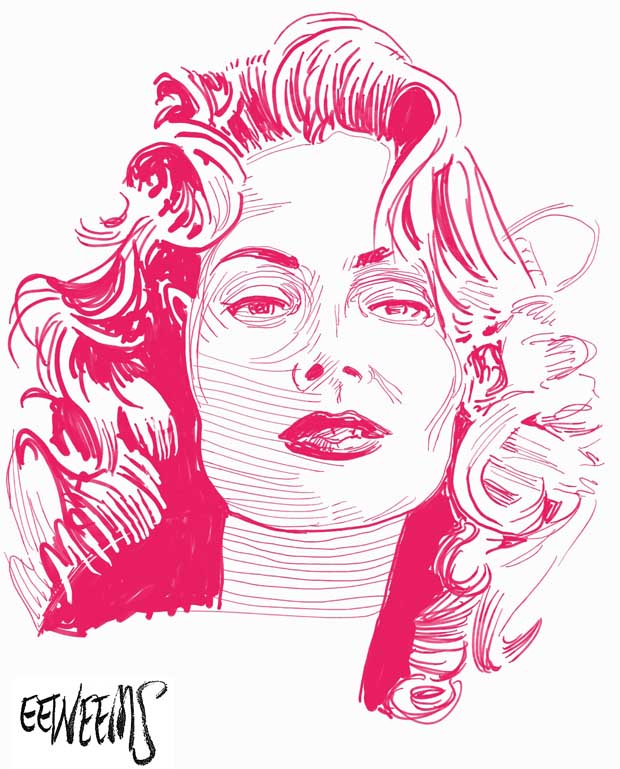 ---
---
From Variety Obituary
"As a Universal starlet during the 1950s Ekberg landed small roles in pics including Abbott and Costello Go to Mars, in which she played a voluptuous guard on Venus, and The Golden Blade...

Federico Fellini's 1960 La Dolce Vita, in which Ekberg played Sylvia, a movie star pestered by paparazzi who dips into the Trevi fountain in a strapless black dress and calls out "Marcello," shot her to super-stardom.

Hosting Swedish radio show Sommar in 2005, Ekberg recalled shooting the Trevi Fountain scene in February, when the water in the fountain was cold and Mastroianni was drunk on vodka.

"And there I was. I was freezing," she said. "They had to lift me out of the water because I couldn't feel my legs anymore" ...

...According to Italian press reports, Ekberg died almost penniless."
---
---
AMAZON: Boris Karloff: A Gentleman's Life - 356 Page Biography
---
Original Page January 2015 | Updated December 2017
---
---
---
What's Recent
---
---